Send birthday wishes on the radio with Nazzy & Tara's Birthday Shout-Outs sponsored by Next Level Auto.
Next Level Automotive Concord's favorite repair shop, now offering $15 NH state inspections!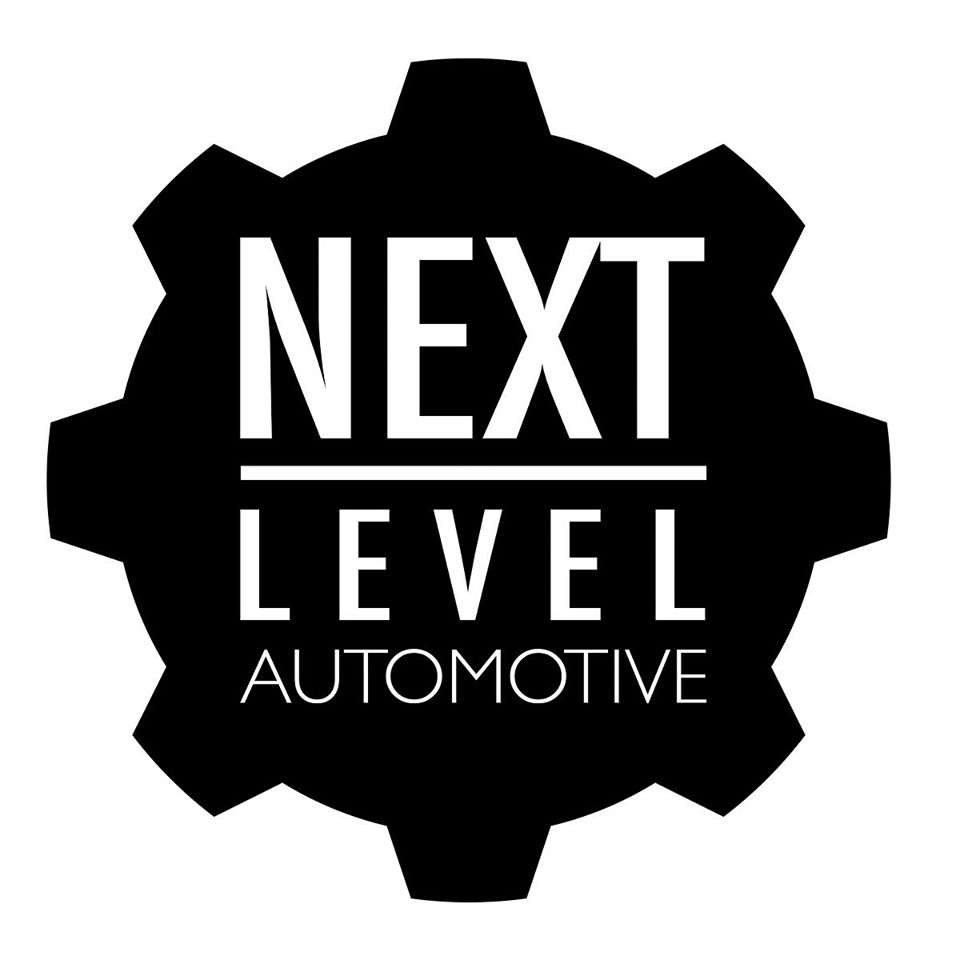 Fill out the form below and if chosen, Nazzy & Tara will read your message on the air and give that special someone a birthday cheer on the radio.